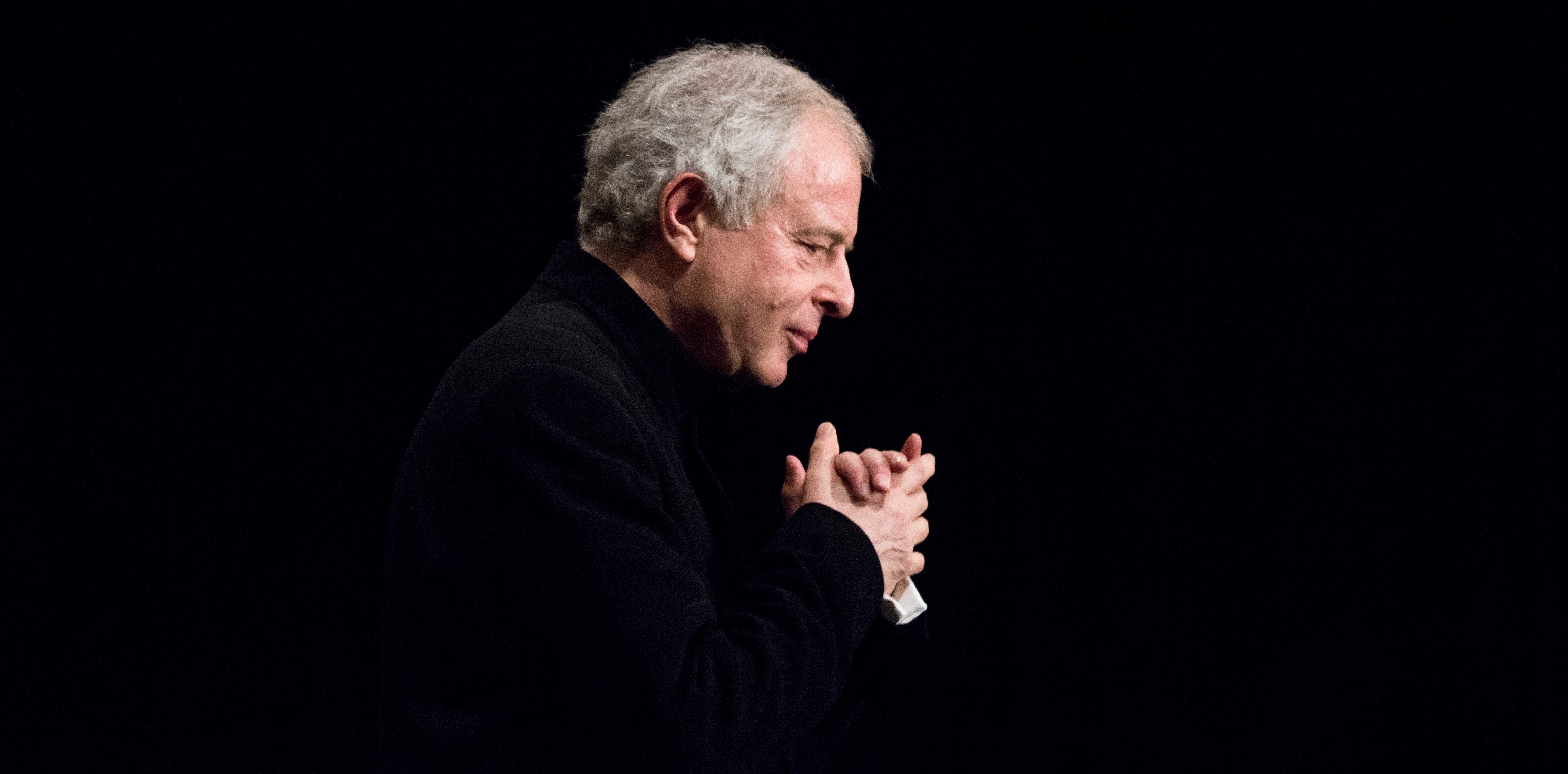 4.8.2021, redakce
2021 Antonín Dvořák Prize winner András Schiff will receive the award at the Dvořák Prague Festival
Sir András Schiff has become the laureate of the 2021 Antonín Dvořák Prize, and the British pianist is also the artist-in-residence for this year's Dvořák Prague Festival. The new laureate will receive the award at a ceremony during his concert with members of the Panocha Quartet and the cellist Petr Hejný on Monday 20 September at 8 p.m. in the Rudolfinum's Dvořák Hall.
Sir András Schiff is one of the world's most respected pianists, and he is acclaimed for extraordinary depth of feeling and insight into musical content and performance practice. His repertoire often focuses on the music of Czech composers, amongst whom Antonín Dvořák and Leoš Janáček hold a place of special importance. Schiff also gave a memorable, masterful performance of Dvořák's Piano Concerto in G Minor with Jiří Bělohlávek and the Prague Philharmonia in Prague at the beginning of the last decade. Later Sir András Schiff even supported the publication of a facsimile of the manuscript of that concerto, and the Academic Council took these facts into consideration in making its decision.
"I deeply appreciate receiving the Antonín Dvořák Prize, and it will be an honour for me to accept it during the Dvořák Prague Festival. The music of Antonín Dvořák and Czech music in general are very close to my heart," said Sir András Schiff in reaction to the news about winning the award.
Sir András Schiff is the second foreign artist to win this prize. The first was the American cellist Yo-Yo Ma in 2015. In recent years, the laureates of the Antonín Dvořák Prize have been the conductor Jakub Hrůša (2020), the soprano Gabriela Beňačková (2019), and the Czech Philharmonic (2018). Laureates of the Antonín Dvořák Prize receive a glass sculpture of a cello from glassmakers at the company Moser based on a design by the architect Jiří Pelcl.