What Do We Do, and Why?
Antonín Dvořák – his name and works are known to all classical music lovers, and not only to them. An intellectual, an enormously versatile and prolific author, the most frequently played Czech composer around the world and the most famous Czech figure in the arts, an important teacher, and actually a philanthropist as well, who spent a large portion of his life supporting and educating young, talented musicians. His music, immanently Czech yet with an enormous international reach, has been of enormous importance to the reception of Czech culture around the world. Already during his lifetime, Antonín Dvořák was regarded as one of the greatest composers, yet he was known for his modesty and patriotism. Undoubtedly for most of us, he is a source of inspiration as more than just a musician.
Our mission and goal is to follow in his footsteps. Come along with us on Dvořák's path to new worlds.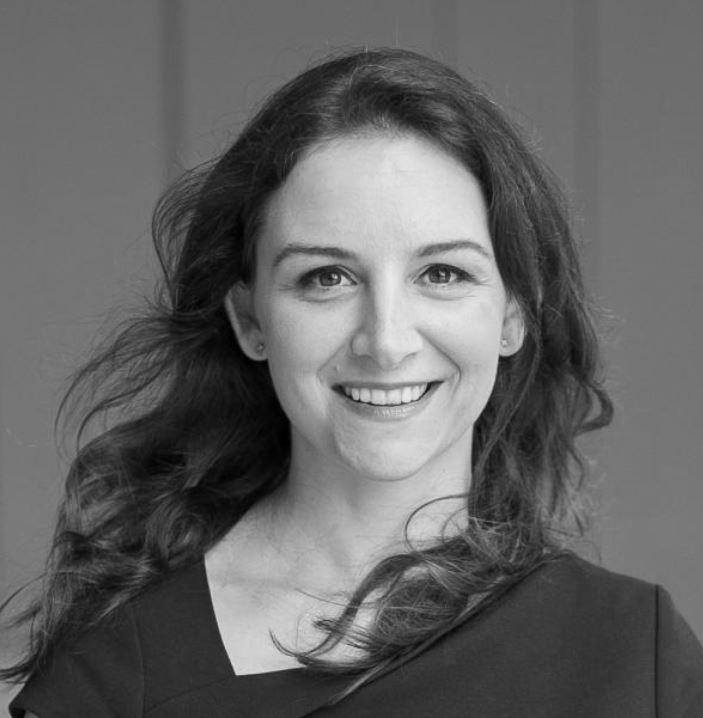 "I'm glad that the music of my great-great-grandfather has been undergoing a renaissance in recent years, not only in the Czech Republic, but also all around the world. Even after more than a hundred years, his music has enormous power to bring people together, to open up new horizons to them, and to speak to new generations. On behalf of the entire Dvořák family, I am honoured to thank everyone who is helping to preserve his legacy."
Markéta Dvořáková, great-great-granddaughter of Antonín Dvořák
Our supporters
Gold Patrons
Vladimír Dlouhý a Lucie Dlouhá, Touzimsky Kapital
Silver Patrons
Glatzová & Co., Miroslav Kalousek, Alena a Zdeněk Kuldovi, Mojmír Souček, Eva a Petr Váchovi
Bronze Patrons
Daniel Adamka, Miluše Bromová a Ivo Jančík, Eliška Hašková-Coolidge, HKDW HOLASEK s.r.o., Hana a Marek Jančovi, Miroslav Jandora, Ivana Juráňová, KLAUDY, Katarína Kohlmayer, Pavel Kotásek, Jaroslava Kubátová, Eva a Petr Luňákovi, Dana Mitchell, Moravia Systems a.s., Josef Novotný, Veronika a Petr Pujmanovi, Ivana Simonová, Vít Škop, Jan Štěrba, Luboš Veselý, Jiří Zlatuška
Cooper Patrons
Hana Barochová, Jiří Hrabovský, manželé Jíňovi, Jana a Jan Ksandrovi, Markéta a Luděk Nezbedovi, Renata a Radek Pádrovi, Blanka Suchánková, Hana a Martin Toupalovi
Lead Patrons
Markéta Dvořáková, Libor Novák, Blanka Zejšková
Friends
Jan Bárta, Marie Brožová, CIM Servis, s.r.o., Lenka Davídková, Radoslav Dvořák, Alexandr Kadavý, Jitka Kratochvílová, Arne Antonín Kusyn, Renata a Bohuslav Lédlovi, Šárka Pajerová, Luděk Rychlý s manželkou,  Irena Stančíková, Lenka Straková, Jolana Šoltészová, Michael Trask, Otto Tyller, Jana Voldanová, Zdeněk Všelicha
Festival Seats Were Adopted By
Tereza Čížková, Alexandr Kadavý, Kateřina and Tadeáš Kopečkovi, Roman Krejčík, Zuzana Petrášková, Jaroslav Scharf, Martina Vavřincová, Jana Voldanová, Barbara and Radka Vondrašovy
"For the Future" scholarship fund benefactors

Bulb, Jitka Kratochvílová
We also thank others who wish not to be named.