What Do We Do, and Why?
Antonín Dvořák – his name and works are known to all classical music lovers, and not only to them. An intellectual, an enormously versatile and prolific author, the most frequently played Czech composer around the world and the most famous Czech figure in the arts, an important teacher, and actually a philanthropist as well, who spent a large portion of his life supporting and educating young, talented musicians. His music, immanently Czech yet with an enormous international reach, has been of enormous importance to the reception of Czech culture around the world. Already during his lifetime, Antonín Dvořák was regarded as one of the greatest composers, yet he was known for his modesty and patriotism. Undoubtedly for most of us, he is a source of inspiration as more than just a musician.
Our mission and goal is to follow in his footsteps. Come along with us on Dvořák's path to new worlds.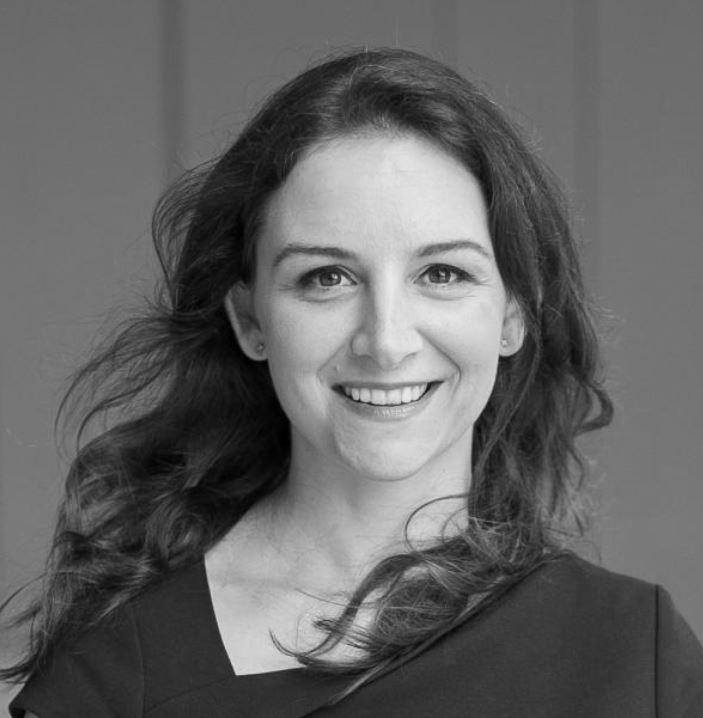 "I'm glad that the music of my great-great-grandfather has been undergoing a renaissance in recent years, not only in the Czech Republic, but also all around the world. Even after more than a hundred years, his music has enormous power to bring people together, to open up new horizons to them, and to speak to new generations. On behalf of the entire Dvořák family, I am honoured to thank everyone who is helping to preserve his legacy."
Markéta Dvořáková, great-great-granddaughter of Antonín Dvořák
For the Future
The expansion of our activities will be seen directly in the programming of the Dvořák Prague Festival. The new programme series For the Future will bring together several projects focusing on the education and support of young artists. Each year, the festival will host the finals concert of the competition Concertino Praga (musicians up to age 15 or 16), will present the Dvořák Prague Youth Philharmonic, with members drawn from the Orchestral Academy at the Summer Music Academy in Kroměříž (musicians 15 to 24 years old), and will introduce the winners of prestigious international competitions in their Prague debut (professional musicians up to age 30).
You can support the programme series For the Future with an individual gift or by purchasing a Donor Ticket to the gala concert in connection with the presentation of the prestigious Antonín Dvořák Prize. In this way, prominent, established artists or ensembles contribute towards the future of musicians who are just beginning to find their way onto the world's stages.
When purchasing a Donor Ticket through the reservation system, you will be issued a receipt on request for the whole amount of the payment. If you want to support us and need a donation certificate for tax purposes, choose the option of an individual gift separately from the purchase of a ticket. We are ready to advise you as needed.
Our supporters
Friend's Club
Silver Patrons
Glatzová & Co., Miroslav Kalousek, Touzimsky Kapital
Bronze Patrons
Vladimír Dlouhý a Lucie Štouračová, Eliška Hašková-Coolidge, HKDW legal s.r.o., Miroslav Jandora, Zuzana a Radek Janečkovi, Ivana Juráňová, Pavel Kotásek, Ivana Kranichová, Jana a Jan Ksandrovi, Eva a Petr Luňákovi, Dana Mitchell, Moravia Systems a. s., Josef Novotný, Veronika and Petr Pujmanovi, Ivana Simonová, Vít Škop, Jan Štěrba, Luboš Veselý
Cooper Patrons
Hana Barochová, Václav Friedmann, Jiří Hrabovský, Jaroslava Kubátová, Markéta and Luděk Nezbedovi, Hana a Martin Toupalovi
Lead Patrons
AUDIT SERVIS, spol. s r. o., Natálie Bočorišvili and Tom Schrecker Radovan and Markéta Mayerovi, Pavel Šinágl
Friends
Radka a Josef Bínovi, Marie Brožová, Karla Bumbálková, Alexandr Kadavý, Beatrice Leyba, Jan Litomiský, Keisuke Niikura, Lenka Straková, Jolana Šoltészová, Otto Tyller, Jana Vodanová, Blanka Zejšková
Festival Seats Were Adopted By
Alexandr Kadavý, Kateřina and Tadeáš Kopečkovi, Jaroslav Scharf, Anna a Valentin Stroyakovski, Milena Veselá, Barbara and Radka Vondrašovy
"FOR THE FUTURE" Scholarship Fund Benefactors

Eva Buriánková, Eliška Hašková-Coolidge, Ivana Juráňová, Ivo Kahánek, Jitka Kratochvílová, David Mareček, Jan Simon, Petra and Stanislav Vohankovi
We also thank others who wish not to be named.