3.3.2020, Academy of Classical Music
You can't play a symphony alone. It takes an orchestra to play it!
So what happens when an orchestra plans to perform Beethoven's Ninth Symphony? A brand new ensemble will be introducing itself in this extraordinary composition this year at the Dvořák Prague Festival on 13 September. The conductor Tomáš Netopil is able to surround himself with professionals, and together with them to pass on his experience to musicians beginning their careers. The Dvořák Prague Youth Philharmonic, which will be put together in August in Kroměříž as part of the Orchestral Academy, is definitely a good path towards future successes for young musicians up to age 24.
Sometimes it might seem that being a player in an orchestra is an art that few people notice, yet at the same time it is just as important a role for the presentation of musical works as being an admired soloist. The ability to be a part of a large whole, to give a committed performance in its interest, and to contribute towards its quality is all the more complicated to the degree to which the individual players are more anonymous in spite of their importance.
Teaching young musicians to work in orchestral synergy is the goal of the Dvořák Prague Youth Philharmonic. The orchestra has been established in cooperation with the conductor Tomáš Netopil, and its operational basis is the Orchestral Academy at the Summer Music Academy in Kroměříž. Maestro Netopil will also be conducting the orchestra at its debut appearance at the festival. Beethoven's Symphony No. 9 in D Minor ("Choral") will be not only a commemoration of the 250th anniversary of Ludwig van Beethoven's birth, but also an initiation – a joyous proclamation of a new festival tradition.
Also taking part will be soprano Simona Šaturová, mezzo-soprano Markéta Cukrová, tenor Petr Nekoranec, and bass Jan Martiník. The quartet of singers will remind us that the interpretation of Beethoven's tremendously difficult parts often requires the subordination of individual ability to a larger whole. The Prague Philharmonic Choir led by Lukáš Vasilek will add its vocal brilliance to this special festival event.
If you would like to be a part of it, don't hesitate. Submit an application by 31 May 2020.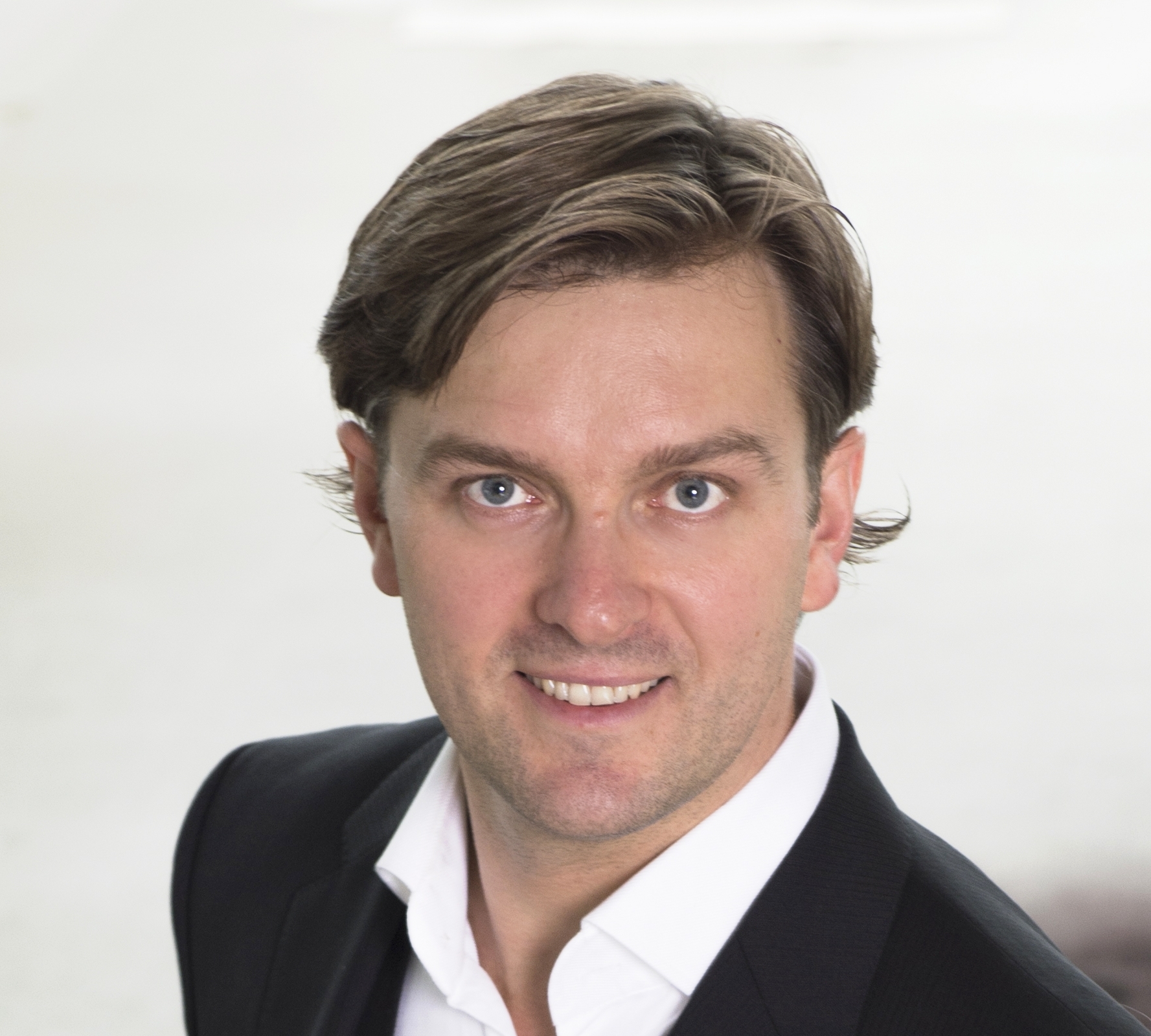 TOMÁŠ NETOPIL
(* 18 JULY 1975)
Tomáš Netopil ranks among the most successful Czech conductors on the international musical scene. After graduating in violin from the P. J. Vejvanovský Conservatoire in Kroměříž then in conducting and choral directing from Prague's Academy of Performing Arts, he continued his education at the Royal Academy in Stockholm. A great leap in his career was victory in the Georg Solti International Conducting Competition in Frankfurt am Main in 2002. From 2009 to 2012 he was chief conductor of the National Theatre Opera in Prague, and since 2013 he has held the post of Music Director of the Opera and Philharmonic Orchestra of Essen, Germany. He is also Principal Guest Conductor of the Czech Philharmonic since 2018. He works with numerous renowned orchestras such as the Staatskapelle of Dresden and the London Philharmonic Orchestra, has appeared as a guest in the famous Semper Opera in Dresden, and has conducted repeatedly in the Salzburg Festival. During the past two seasons he has scored triumphs in the Vienna State Opera with Janáček's Cunning Little Vixen, Dvořák's Rusalka, and Mozart's Così fan tutte.